Is your marketing material tired and lack-lustre?
I can help your company shine…
Is your brand sending out the wrong signals?
A rushed or poorly managed marketing approach coupled with a poor brand image can quickly affect your bottom line.
Whether you are a small business owner or marketing manager, I create meaningful graphic design and online design which speaks to your audience, grabs their attention while improving your credibility.
Websites
Branding
Digital Design
Photography
Crafting & Boxing Design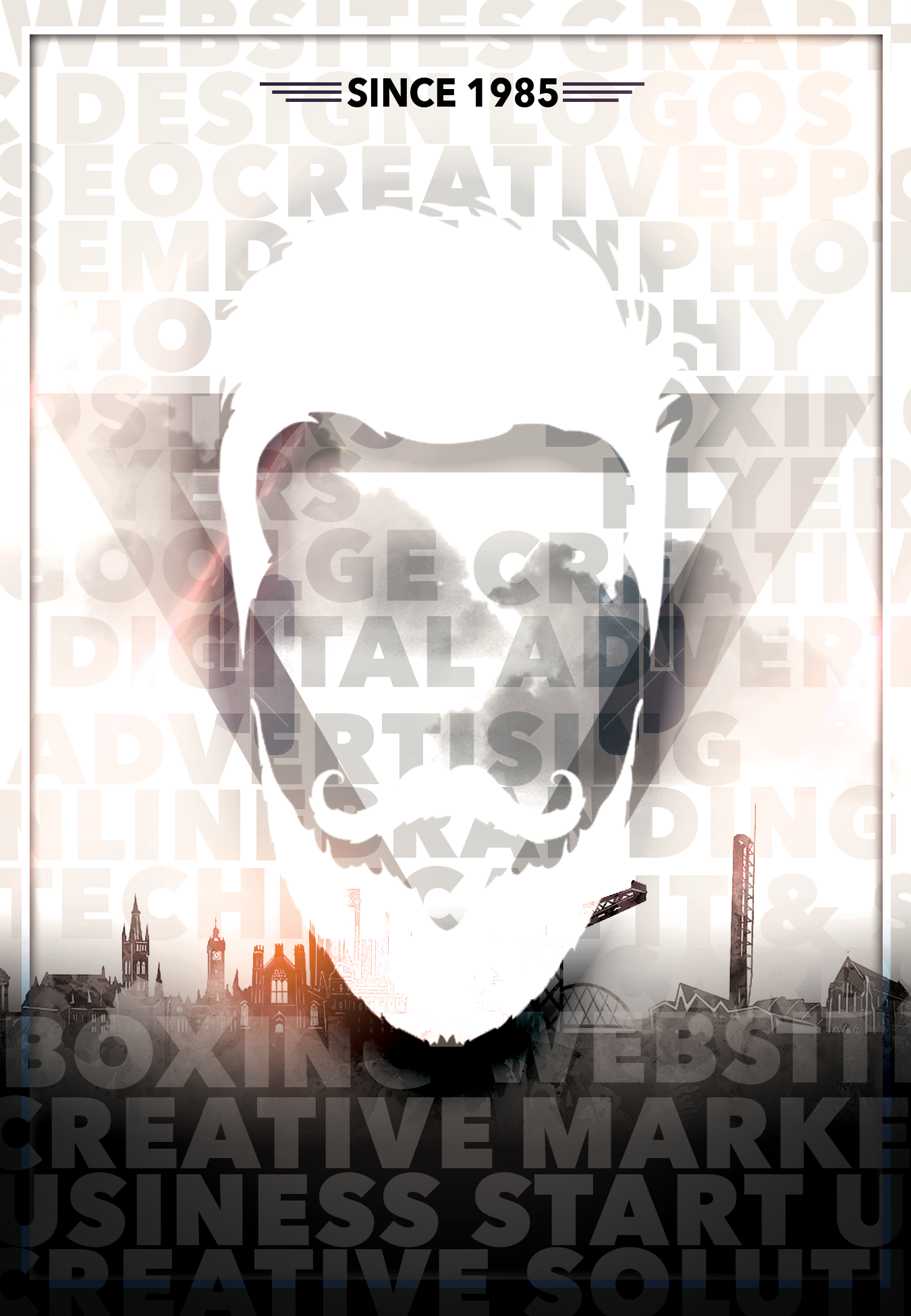 What I'm good at
I'm an ideas guy, you need only ask my wife Val, how much of a nightmare it is, the fact we cant walk past anything without me going off on how i can make it look or work better.
Don't take my word for it
Charlotte Moir
Wedding Photography
Craig took the most amazing pictures of our wedding! The pictures were fantastic quality and caught moments of our day just as we wanted! Craig worked tirelessly all day to make sure that we have fantastic photos to treasure forever! Very professional and would highly recommend!
Gary Robb
Owner – Planet Fitness Scotland
Craig is exceptional at what he does. Initially he helped us with our branding and social media and has since gone on to help us with much more for our gym and boxing business.
Chrissy Morton
Owner – BadBoy Promotions London
Craig has been doing our boxing shows for years now, we quite simply wouldnt be able to sell our tickets or promote our business without his help, I cannot recommened him and his kind and professional nature any more than I do.
Chris Neilson
Owner – Neilsons Joinery Superstore
I had the pleasure of meeting Craig when we worked together at a previous business. There is'nt anybody I have come across with as broad a knowladge and skillset as Craig. He has been instrumental in heloing us set up our business from branding, technical stuff, marketing among much more. Highly recommened.
Let's start a project together!
LINKEDIN
linkedin.com/in/craigtaylor1985
FACEBOOK
@craigdtaylorcreative