Ive been a creative type since I could hold a pencil to draw and lift a camera to take a picture.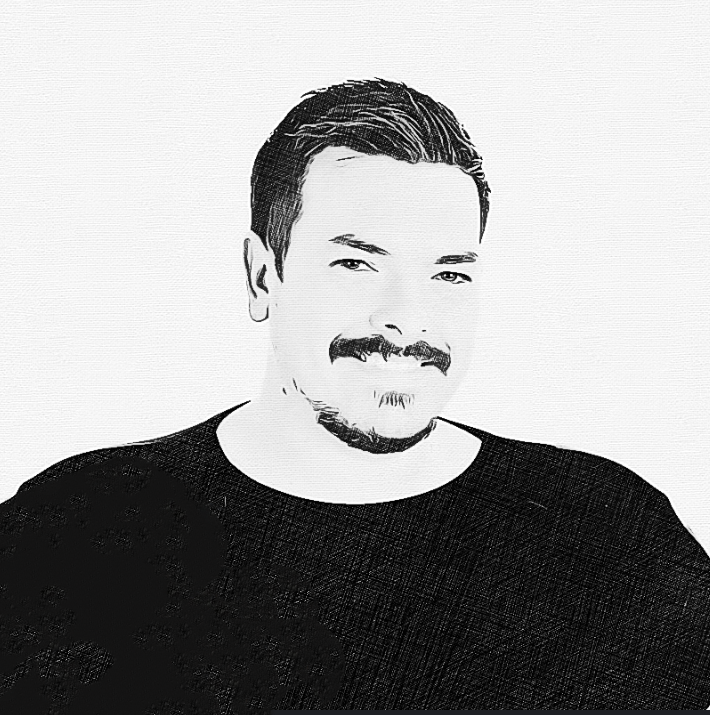 We are the grand sum of every thought, decision and choice we have ever had or made. I am the grand result of having some natural abilities growing up but had no direction or vision of what I wanted to do with my life.
Over the past 16 years since leaving school without a decent grade or a plan as to what was next, being naturally good with tech, I started a career in IT in 2003. Over the next 7 years would travel all over the world working Oil Tankers IT and on board systems. Since 2011/2012, Ive still had a lot of involvement in technology but shifted into more business and marketing areas.
My creative flair and technology background, makes me an ideal partner for you and you business, as there is no need to go to multiple people for your design, digital marketing and technology needs.
I have an unrelenting drive to improve myself and life situation (those who knew me from years gone by, may find that statement questionable). Such a drive allows me to produce quality services and solutions by my own high standards I set myself.
Have a look at some things i do on my site and feel free to connect with me on facebook & Linked In